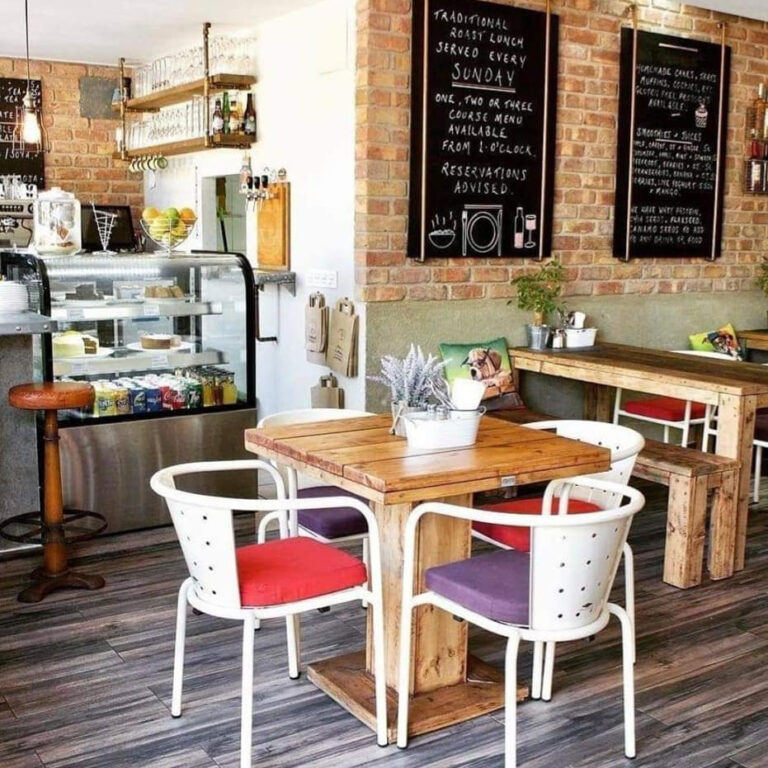 Metropolitan dining right here in Marbella
Finding a place with the sort of Metropolitan vibes you'd expect from a London café- with the food, decor and customer service to match- is not necessarily the easiest on the Costa del Sol.
In fact, finding great quality UK or US food in Spain beyond a full English or a brilliant burger can generally be something of a daunting task.
That's why one hidden gem in San Pedro de Alcantara is almost always full to the rafters with international customers who come back time and time again for its varied menu and exceptional customer service.
Whether you're in the mood for eggs Benedict, stews or homemade chocolate brownies, Urban Chai's international menu offers everything you'd expect from a café or bistro in the UK- even down to the roast on Sundays.
As a regular customer, I've loved this place since I first stepped foot. The décor- relaxed yet modern benches and wicker seating- makes this an immediately welcoming, comfortable environment (no uncomfortable chairs or pretentious tables here).
The service- while still fallible- is consistently friendly, with manager Sarah in particular always going way above and beyond to help with recommendations or just to chat.
For a Marbella-based café the prices also aren't out of this world. Expect to pay around €13 for a full English breakfast with a couple of hot drinks. The only issue here can be the parking, which is free but not always available in the streets around the café. A couple of circuits will generally find you something though.
Mon 9am – 5pm
Tue 9am – 5pm
Wed 9am – 5pm
Thu 9am – 5pm
Fri 9am – 5pm
Sat 10am – 4pm
Sun 10am – 4pm
C.C. Las Petunias, Local 6, Bloque 1